Charging Lockers
Do you have a smaller venue or an event where you need a low-maintenance, mobile power solution for your guests or staff? 
Do you seek a secured charging solution that can also share a company offer or generate revenues from sponsorships? 
To solve the above listed needs of venue owners, staff managers and event organizers, GO PUCK offers the Charging Locker, designed as a low-maintenance charging solution.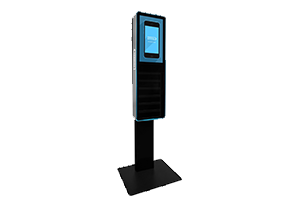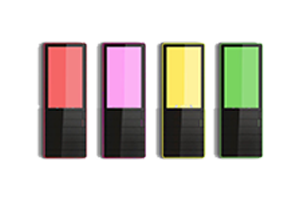 With the Charging Station, you can enjoy the following benefits:
Secure and effective, the lockers provide an easy way to collect customer payment and contact information for future promotions should they opt in
When idle, the large monitors allow you to showcase special offers or for sponsor logos or ads to be played viewable from afar, providing you with a new revenue generator
Simple industrial design allows for low-maintenance and servicing from you or your staff
The Charging Station is ideal for the following locations:
Small-to-medium area like waiting rooms
Areas for short-term stays like restaurants
Places of worship or medical practices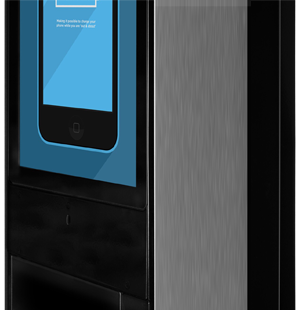 By taking the necessary steps to provide mobile power to your guests, you will enable them to stay longer, increase spending and increase your social media reach. 
Empower your guests and staff today!
(Available for rent, lease or purchase)
To learn how you can get a Charging Station or get more information, please submit your contact information below: