Enterprise Solutions
For Venue Owners & Event Organizers: Keep your guests satisfed!
For Business Owners & Staff Managers: Keep your staff productive!
In the mobile-first world we live in, finding a mobile power solution for your guests and staff is crucial for improving satisfaction and productivity.
As a company focused on producing the best in "bottled energy", GO PUCK also developed innovative ways to deliver and manage the mobile power for your mass-group charging needs.
Here are simple solutions to provide mobile power to your guests or staff:
MOBILE POWER STATIONS
A charging solution that can serve a small group regardless of location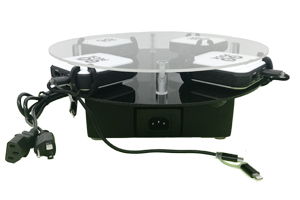 Designed for VIP areas like tables or cabanas
CHARGING LOCKERS
A charging solution that requires low maintenance from staff and can generate revenue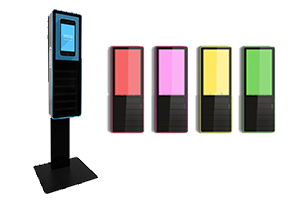 Designed for venues and events where guests are in a small-to-medium area like waiting rooms
MOBILE FREEDOM KITS
A charging solution that provides users with max mobility, can generate revenue and isn't expensive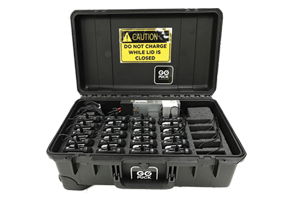 Designed for venues and events where guests or staff are in large areas and need to roam within parameters like theme parks or warehouses
FREEDOM STATIONS
A charging solution that provides users with max mobility, low maintenance and can generate revenue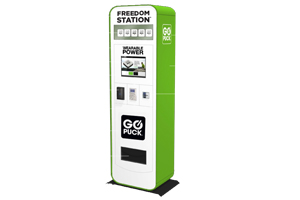 Designed for venues and events where guests or staff need to roam without parameters like airports or security services