Mobile Protection Meets Versatile Power
Keep your favorite devices protected with OtterBox's uniVERSE case and easily attach your GO PUCKs to give you more Mobile Freedom!
Get notified when officially launched here: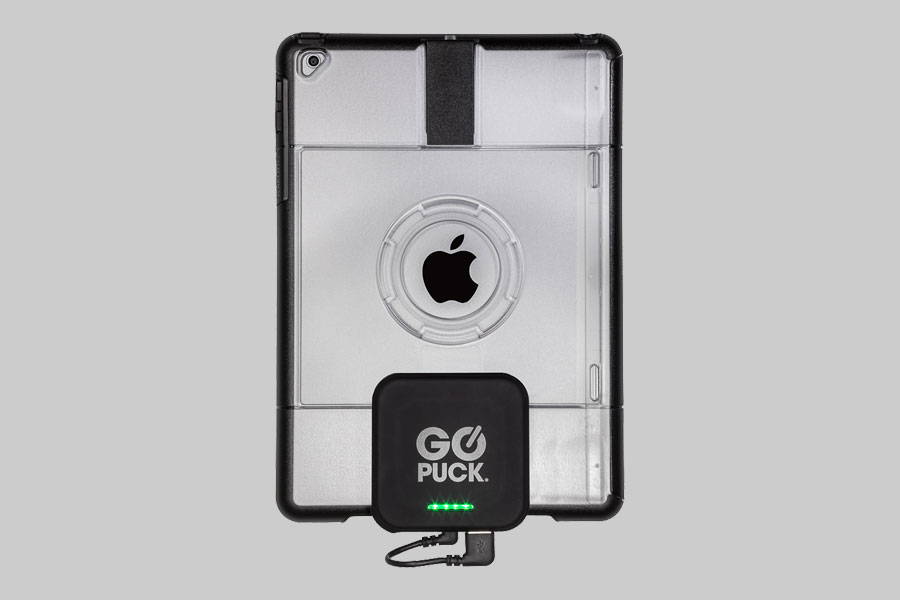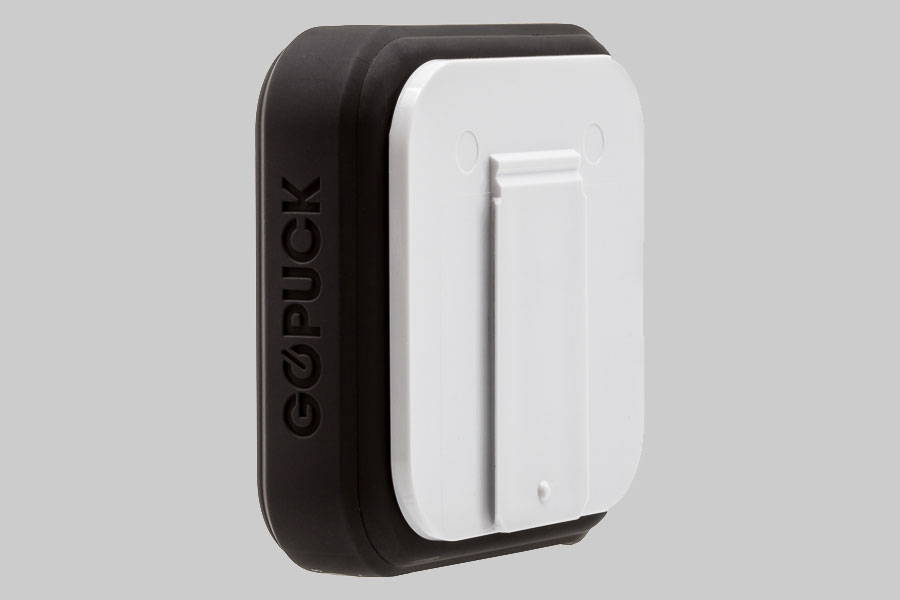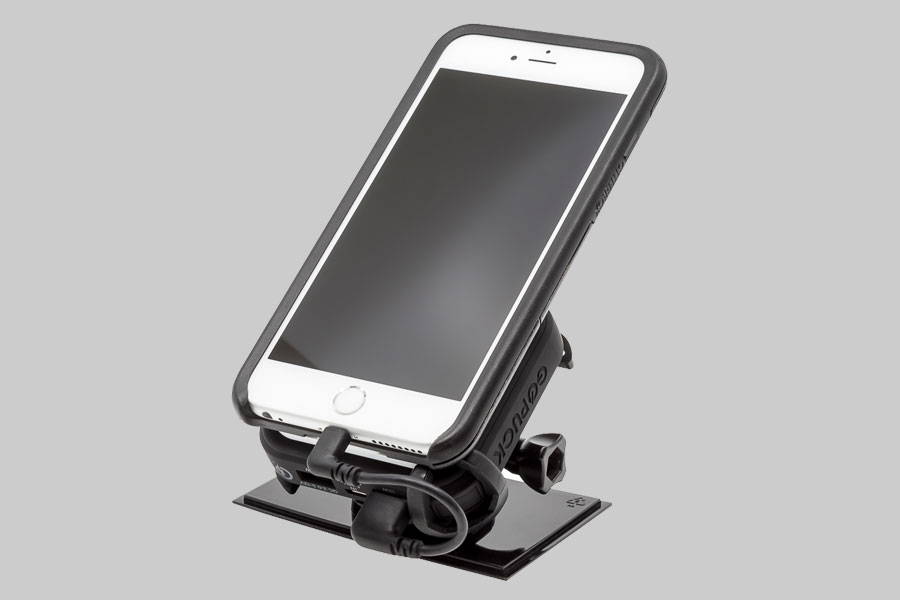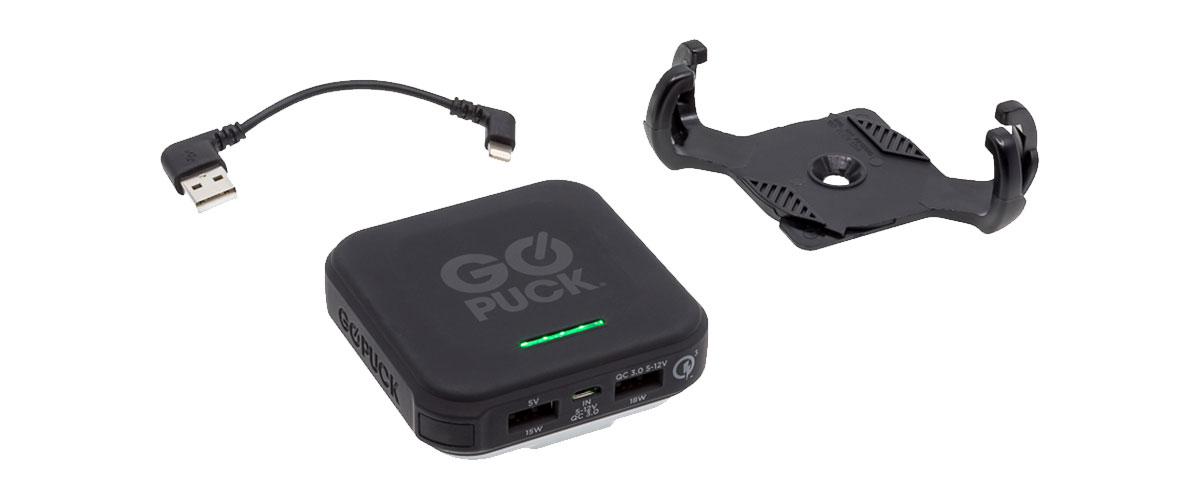 Mountable and wearable, GO PUCK has always given customers enhanced ways of using mobile power. Now joined up with OtterBox's uniVERSE case system, endless possibilities of modules can now be enjoyed.

The final preparations are being made for the official launch of the Built For OtterBox uniVERSE GO PUCK edition. Sign up below to be notified when launched